Managing The Details So You Don't Have To
Summa International – or Summa - is an internationally recognized provider of comprehensive hospitality renovation management services – planning, procurement and project management – to the world's finest hotels, resorts and restaurants.

Summa has evolved into an interdisciplinary interior development and renovation management firm run by professionals with complementary backgrounds and experience in the interior design, procurement, finance, construction and project management professions. With hundreds of hotel, resort and commercial projects and renovations behind us, we are able to leverage our experience and network of service providers to offer our clients start to finish renovation services.

Our focus is to bring leadership and experience to the hospitality development and renovation process, and cater our services to meet the unique needs of our clients. We are a new generation interior development and renovation management firm committed to efficiency and transparency.
Our Leadership Team
Bryce Sprecher, President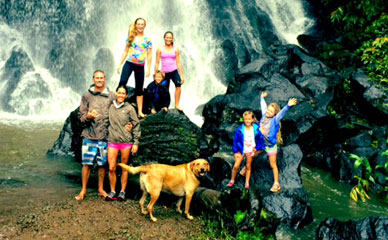 Mr. Sprecher is the President of Summa International with 15+ year experience in hospitality procurement projects. Mr. Sprecher has overseen projects in locations both domestically and internationally bringing a diverse understanding of procurement, logistics and project dynamics to the table. Mr. Sprecher is a veteran in FF&E / OS&E hospitality renovations including but not limited to consulting, procurement & negotiations, green/sustainable FF&E guidelines and alternatives, creative options in value engineering, minimizing environmental impact, 3-PL logistics and all other items involved as to expose the project to all efficiencies

Tony Kotas, Chief Operating Officer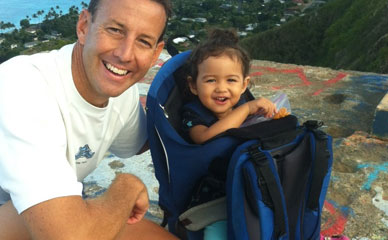 Mr. Kotas oversees all project operations, budget planning, consulting, project management and FF&E /OS&E procurement ensuring that all project staff responsibilities are held to the highest level of the client's expectations and adherence to project compliance. Mr. Kotas' key experience is in managing large organizations, running large-scale projects and is a Project Management Professional (PMP).

Nicole Wood, Vice President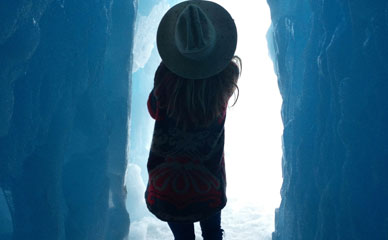 With 10+ years of success and experience as an FF&E hospitality designer, procurement and project manager, Nicole Wood offers a diverse level of service to our clients and their project needs. Her extensive knowledge and expertise affords her the opportunity to collaborate with multiple brands, developers and turnkey services. She has a deep appreciation for the design process and considers all visionaries behind each project. Her savvy skill set, hands on approach, and ability to bear in mind meticulous details, makes her a valuable asset to our team. She aims to provide the ultimate guest experience, while helping to create a beautiful, functional and unique hotel spaces. Her experience as both a designer and procurement professional have ensured success for several boutique and major hospitality brands around the globe.

Kim Castro, Director of Projects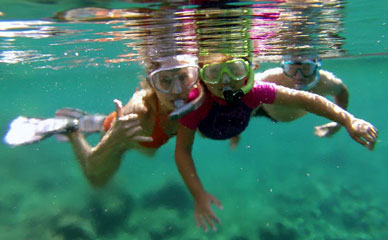 Ms. Castro is the Director of Projects at Summa International with over 17 years of hospitality experience, both in procurement and project management as well as interior design. She received her degree in Art History at UC Berkeley, which included studying abroad in London and postgraduate work in UC Berkeley's Interior Design and Interior Architecture program. She excels in all areas of projects, from budget development, negotiations, contracts, scheduling, sourcing, project and contractor management, logistics, quality control and installation. She is an innovative and resourceful problem solver, and ensures the process is seamless and efficient from commencement to completion.

Lisa Marie Pahia, Director of Accounting
Ms. Pahia oversees all financial operations including accounts payable and receivables, project cost and cash flow projections, invoice tracking, client expenditure auditing, and account close out. Ms. Pahia's involvement in a project includes coordinating all financial arrangements for each client's specific needs per project requirements including proprietary report formatting for easier accountability and reconciliation of clients' accounts, proactive FF&E / OS&E cash flow projections and interactive facilities overview.

Shauna Esposito, Senior Project Manager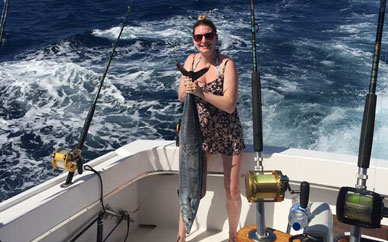 Ms. Esposito oversees management of all FF&E/OS&E purchases, procedures & installations. Her vast knowledge and hands-on experience lies in project planning to meet client needs whether it be a project deadline, budget requirement, vendor sourcing or logistics and installation management. Ms. Esposito's extensive experience and her ability to interface with all members of a project including architects, designers, manufacturers and other top professionals enables her multifaceted view and approach to providing our clients and each team with solutions before an issue surfaces and a successful project, from beginning to end.

Eric Mascia, Project Manager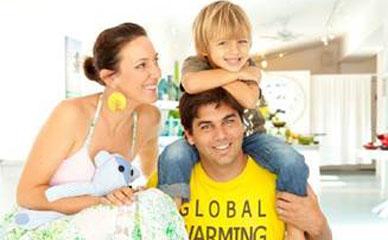 Eric Mascia is a project management professional comfortable working with spreadsheets, multiple vendors, large budgets and challenging timelines. Beginning with his advertising agency work in New York City recommending and executing national media buys; including a decade devoted to small business ownership; to his present position managing multi-million dollar hotel renovations – the consistent theme has been turning over excellent work on time and on budget.

Erica Rexius, Project Manager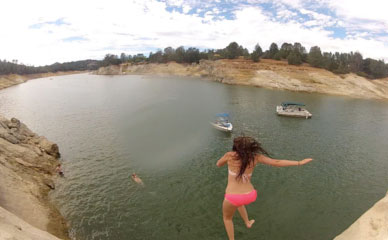 Ms. Rexius fills multiple roles on a project which include, assisting in management and sourcing of all FF&E / OS&E, freight & logistics, and comprehensive project oversight. Her extensive knowledge ensures that all product arrives to its respective end user on schedule and by the most cost effective means appropriate for the project. Ms. Rexius received her degree in interior design from Cal State Northridge, and has a strong passion for hospitality design and all related project components. along with her extensive knowledge in the hospitality arena, she has shown the ability to perform under pressure while, exercising ingenious problem solving skills, and is committed to each project, ensuring it is smooth and efficient from beginning to end.